---
Joe told me that he wanted to write this book. He was inspired by my Encyclopedia of Modern Bodybuilding when he was young and he wanted to inspire the next generation. I couldn't have been happier.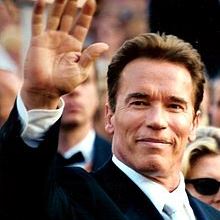 Former Governor of California, world-famous athlete and actor
Joe Manganiello's picture is next to the definition of 'fitness' in Webster's Dictionary. He is one of the most creative and motivated people I know. You'll be inspired.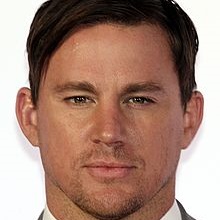 Star of the Magic Mike films and People's 2012 Sexiest Man Alive
This book will give you real results. Using simple, easy-to-do routines and dietary recommendations…I was able to put on ten pounds of muscle in one month. Listen to Joe–he won't let you down!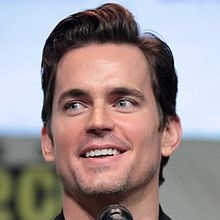 2015 Golden Globes winner for The Normal Heart
If you want to know whether or not Joe Manganiello understands the mechanics of health and fitness, JUST LOOK AT HIM. Okay, stop staring. Now you're being creepy.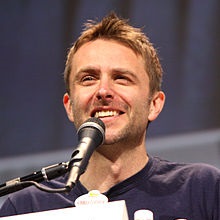 Host of AMC's Talking Dead and BBC America's The Nerdist
@JoeManganiello I read #Evolution best fitness book since Arnold's encyclopedia. Now just gotta get you cheering for the @Seahawks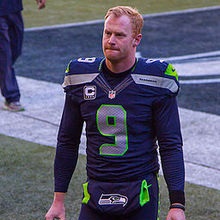 Punter for the Seattle Seahawks and Co-Host of the Kickin it with Jon and Greg podcast
---
The cutting edge gym routine to build the body you've always wanted. Follow the exact fitness plan that deemed Joe Manganiello one of Men's Health's 100 Fittest Men of All Time and got him shredded for his role on HBO's True Blood. This app will provide you the step by step guide to track your entire year of workouts while being coached through video tutorials on proper form by one of Hollywood's top personal trainers and CrossFit Games champion, Ron Mathews with the exercises demonstrated by Joe himself.
"I'm going to need you to accept nothing less than your best effort. You owe it to yourself to know, once and for all, how far you can go. It's time to EVOLVE" ~
Joe Manganiello

---
MONTHLY
$9.99
/ month
Video Trainer

Workout Tracker
QUARTERLY
$24.99
/ 3 months
Save 15%

Video Trainer

Workout Tracker
YEARLY
$89.99
/ 12 months
Save 25%

Video Trainer

Workout Tracker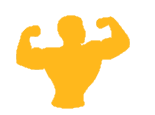 YOUR ENTIRE YEAR OF WORKOUTS

STORE YOUR WEIGHT SETTINGS FOR EVERY EXERCISE

APP TIMER KEEPS YOU ON TRACK
---
JOE MANGANIELLO is an actor, producer, director and author best known for his roles in HBO's True Blood, Steven Soderbergh's Magic Mike and Magic Mike XXL, Sam Raimi's Spider-Man, and Sabotage with Arnold Schwarzenegger. He will next be seen fighting giant monsters with Dwayne "The Rock" Johnson in the upcoming Rampage, and fighting against the Justice League as the Super Villain Deathstroke in the DCEU.
His discipline and ability to alter his physique for his roles has resulted in him holding the record for most Men's Health covers ever as well as being named one of their "100 Fittest Men of All Time." He is also one of the only actors to have been featured on the cover of renowned body building magazine Muscle & Fitness multiple times. His international, best selling, body building covers and media have spanned the globe and his self help/fitness book Evolution, (with forward by Arnold Schwarzenegger) is now available in hardcover, paperback, e-book, US, UK/Australian, German, and Russian. Follow him on Instagram and Twitter at: @joemanganiello
---
RON
MATHEWS
HEAD TRAINER, CSCS
---
RON MATHEWS is an internationally renowned fitness expert and CrossFit Games Masters Champion who has spent more than 15 years sculpting the physiques of actors, entertainers, producers, executives and athletes alike.
Widely considered one of the most sought after trainers in Hollywood, his no-nonsense training techniques have helped hundreds of clients to dramatically transform their bodies for various projects, including film, television, cover shoots, and fashion shows. His dynamic fitness methods have captured the attention of Tinseltown's elite, the likes of Hugh Jackman (X-Men, The Tourist), Jennifer Garner (Daredevil, Alias), Joe Manganiello (True blood, Magic Mike), and Eva Mendez (Too Fast Too Furious, Revlon Cover Model).
Currently, Ron is a co-owner of Reebok CrossFit LAB, a 10,000 sq. ft. CrossFit, Endurance and Personal Training facility located in the heart of West Hollywood.
---
View this post on Instagram
View this post on Instagram
View this post on Instagram